Our summer experience for the Transition Program is designed to give teens real world experiences as an employee in a field of their interest. It's an incredible chance for them to utilize the skills they've worked on during the school year such as: making their own lunches, choosing an appropriate work outfit, utilizing public transportation, and using adaptive technology – all in a supported yet challenging environment.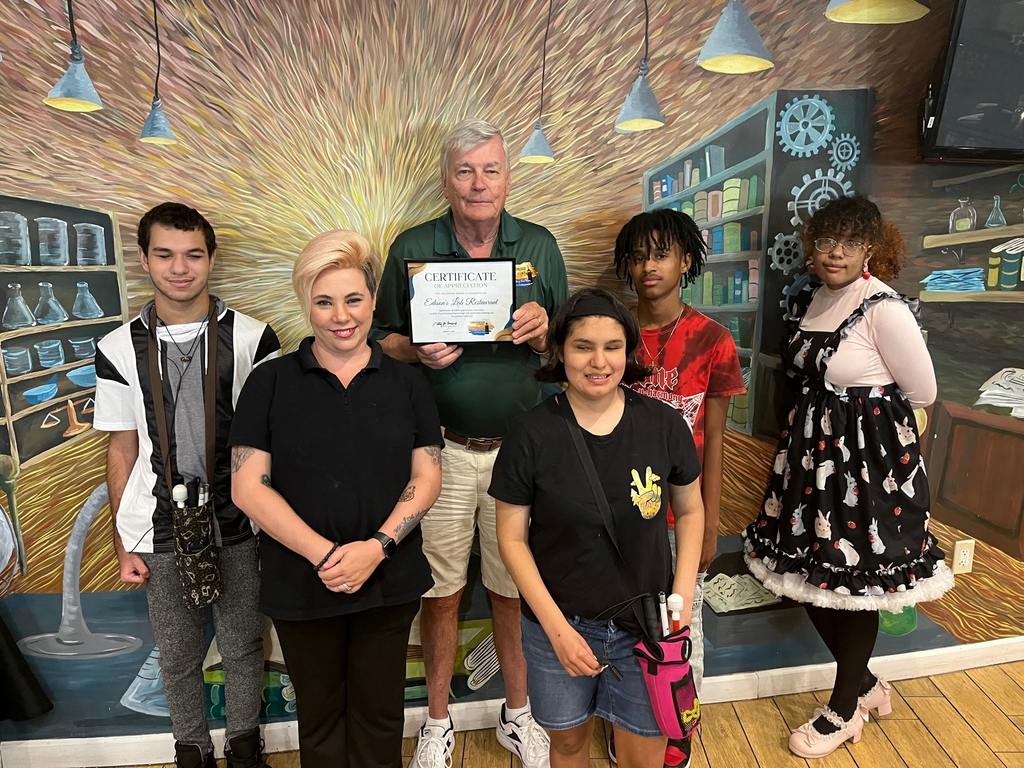 In between work experiences, students attend Lighthouse of SWFL for extended days and receive intensive additional instruction in areas of daily living such as using a washer and dryer, budgeting, grocery shopping and food preparation.
Explore Other Transition Services
After School
We work with the schools, families and our transportation department to coordinate and provide rides to our center on a specific day of the week for each student.
EXPLORE SERVICE
View After School
Community Access
Community Access provides kids opportunities to reach their community and become involved the same way that their sighted peers often do.
EXPLORE SERVICE
View Community Access
Job Readiness
Each student enrolled in our Transition Program has an opportunity to be placed in a work experience during the summer.
EXPLORE SERVICE
View Job Readiness