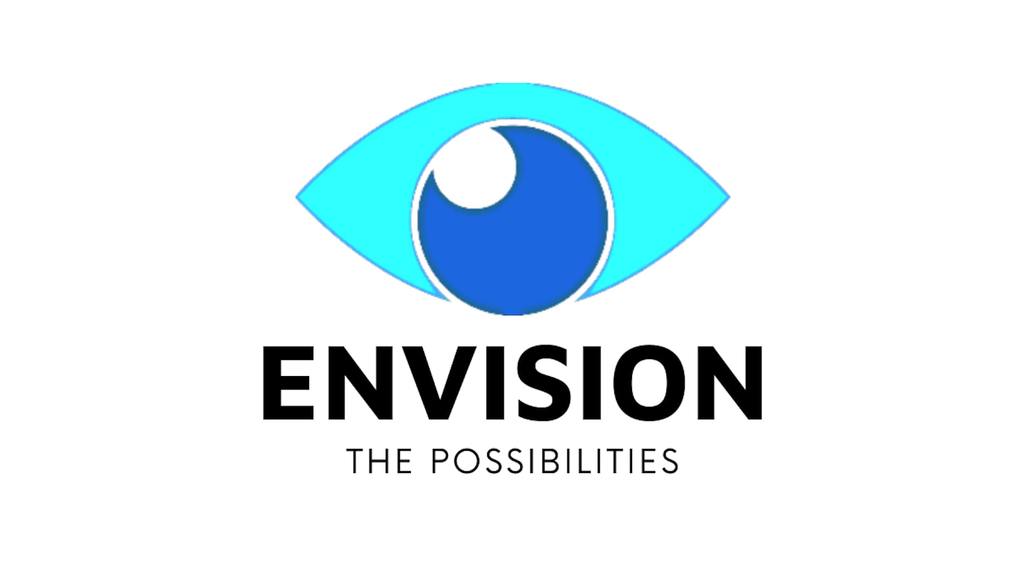 We envision people of all ages living with low vision or blindness remaining independent, active and productive in our society.
To make that possibility a reality, our talented team of credentialed professionals provides vision rehabilitation and support services to people who are experiencing vision loss and blindness.
At Lighthouse of Southwest Florida, WE CHANGE LIVES!
Won't you join us? Your generous unrestricted donation to Lighthouse of SWFL makes it possible for us to continue providing vision rehabilitation and support services for everyone in Lee, Hendry and Glades counties.
As an example of how your donation can make a difference, a $500/month recurring donation helps our social workers offer Adjusting to Blindness support group meetings for up to 20 clients. Or, a one-time unrestricted gift of $1,000 enrolls 10 children in our summer camp, while a $50 one-time unrestricted gift puts a white cane into the hands of a client with valuable instruction provided by our Orientation & Mobility Specialist!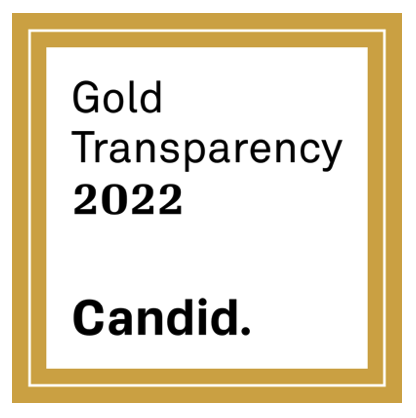 Unrestricted gifts of any amount are welcomed and appreciated. Donors will receive a thank you letter and receipt for the donation.
Lighthouse of Southwest Florida is also proud to have earned the Gold Transparency Seal for 2022 from Candid (formerly Guidestar and Foundation Center). For donors, this means Lighthouse of SWFL is providing accurate and in-depth information about the many ways we are responsibly advancing our mission with donations we solicit and receive.
We are truly grateful for your support of our mission! To donate securely on-line, please click the link below.
GIFTS TO LIGHTHOUSE OF SOUTHWEST FLORIDA, INC. ARE TAX DEDUCTIBLE IN ACCORDANCE WITH IRS RULES. FEIN #59-1665257. A COPY OF THE OFFICIAL REGISTRATION AND FINANCIAL INFORMATION MAY BE OBTAINED FROM THE DIVISION OF CONSUMER SERVICES BY CALLING TOLL-FREE (800-435-7352) WITHIN THE STATE. REGISTRATION DOES NOT IMPLY ENDORSEMENT, APPROVAL, OR RECOMMENDATION BY THE STATE. (REGISTRATION # CH1)