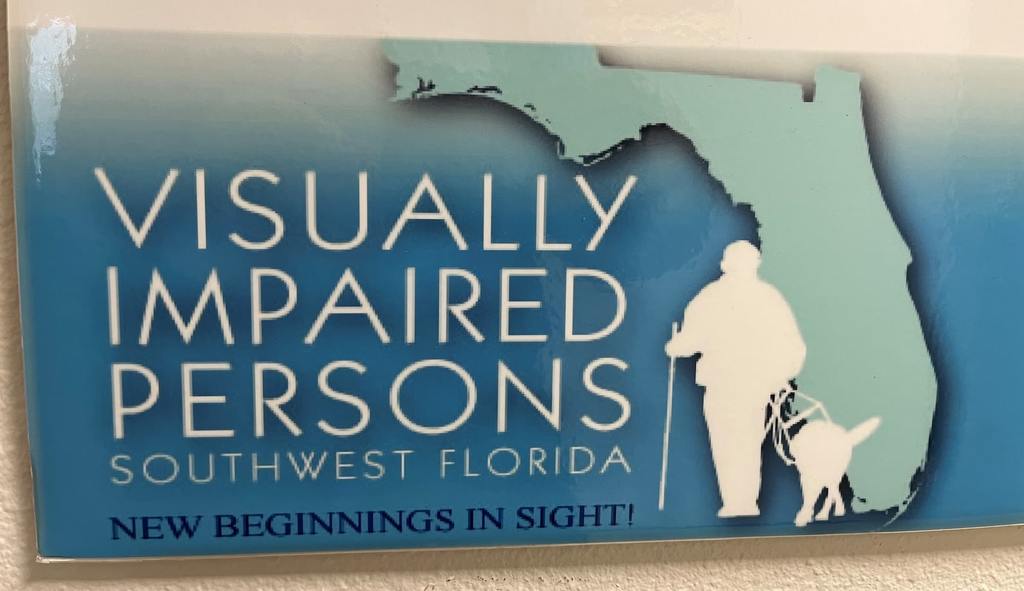 HOW IT STARTED
Our History
Visually Impaired Persons (VIP) of Southwest Florida was incorporated in Florida in 1974.
In September 2012, the name and logo were changed to Lighthouse of Southwest Florida in order to be more easily recognized as serving those with low vision and blindness, as are hundreds of other similarly-named agencies throughout the United States.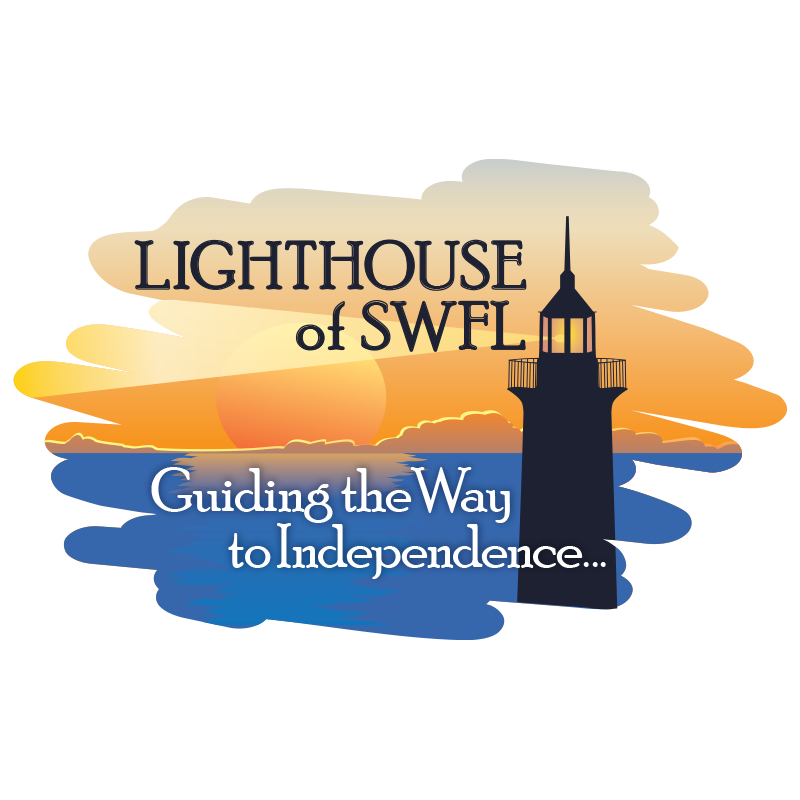 A BEACON OF HOPE
Our Mission
Lighthouse of Southwest Florida's mission is to enable people of all ages living with a visual impairment or blindness to remain independent, active and productive in our society.
Our talented team of credentialed professionals provides a variety of vision rehabilitation and support services to people who are experiencing low vision and blindness.
We offer our services in Lee, Hendry and Glades Counties to people of all ages, from babies to older adults, as well as support and education for their families and caregivers.
Lighthouse of SWFL, a proud United Way Partner Agency, is accredited by the National Accreditation Council for Blind and Low Vision Services in the areas of Management, Consumer Involvement, Rehabilitation Counseling Services, Orientation & Mobility, Recreation Services, Rehabilitation Therapy Services, Technology Instruction Services, Low Vision Clinic Services, Infant & Preschool Programs and Community Integration Services.
---
OUR TEAM
Agency Leadership
The Lighthouse of Southwest Florida Leadership Team provides management and support to program and support staff in the areas of curriculum development, agency operations, public relations, fundraising and human resources.
Dotty St. Amand, MSW
Chief Executive Officer
Anissa Barksdale
Chief Financial Officer
Todd Cordisco, B.A., CDE
Director of Development & Communications
Gara Kreider, M.A.
Program Services Supervisor
Melanie Jackson
Executive Assistant & HR Coordinator
Rhonda Scheckel – Cady
Fleet & Maintenance Manager
2022-2023
Board of Directors
The Lighthouse of SWFL Board of Directors are community volunteers providing mission-driven leadership and governance to assist staff with achieving strategic goals. The Board of Directors also serves as ambassadors for community outreach and engagement.
Jill Turner
President
Children's Advocacy Center (Retired)
Gwynetta Gittens
Vice President
Gwyneducation, LLC
Patricia O'Donnell
Treasurer/Secretary
O'Donnell Landscapes
Michael Ciccarello
Board Member
Vice President, Office Services, Colliers International
Armando Llechu
Board Member
Chief Officer of Hospital Operations, Lee Health
Josh Dorcey
Board Member
Managing Partner, Dorcey Law Firm, PLC
Kathy Bridge-Liles
Board Member
Lee Health Board Member, Dist. 5
Jordan Jacobson
Board Member
Dorcey Law Firm
Kathy Y. Carter
Board Member
Community Volunteer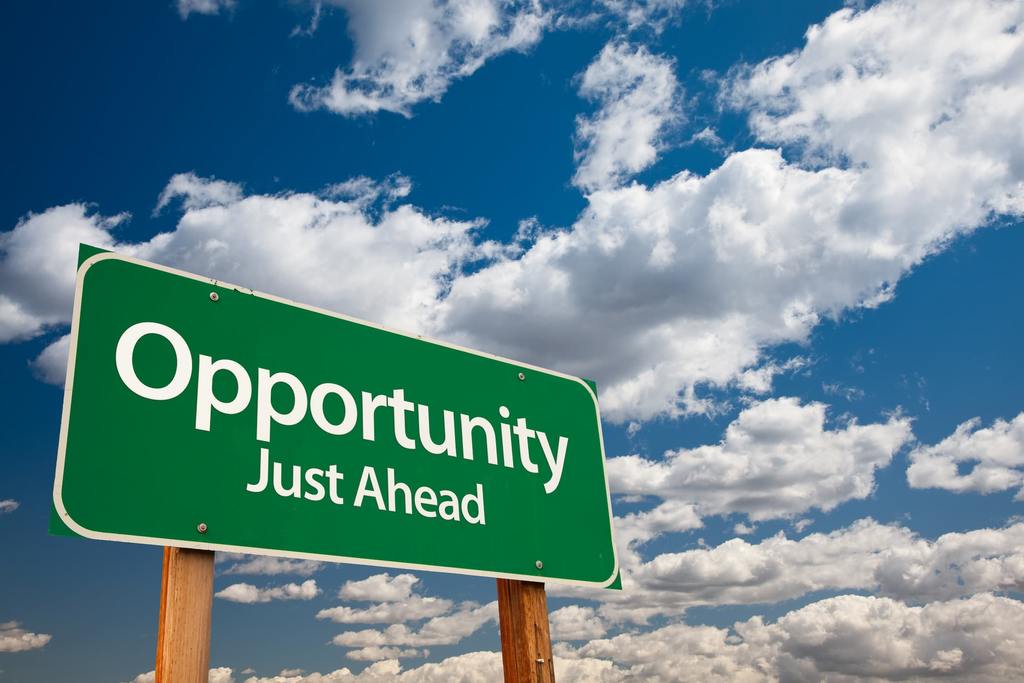 JOIN OUR TEAM
Careers at LHSWFL
Lighthouse of SWFL is an equal opportunity employer and adheres to all federal, state and local regulations regarding the same.
We also believe it's important to celebrate accomplishments and successes and make a point of doing so with our employees in a variety of ways.
Join our talented team of professionals that provides a variety of rehabilitation and support services and support to children and adults in Lee, Hendry and Glades counties experiencing vision loss and blindness.
In addition to a competitive wage, we offer a four-day work week and generous paid time off. We also offer an array of benefits such as 100% employer-paid health insurance for eligible employees and a 401(k) retirement savings plan.