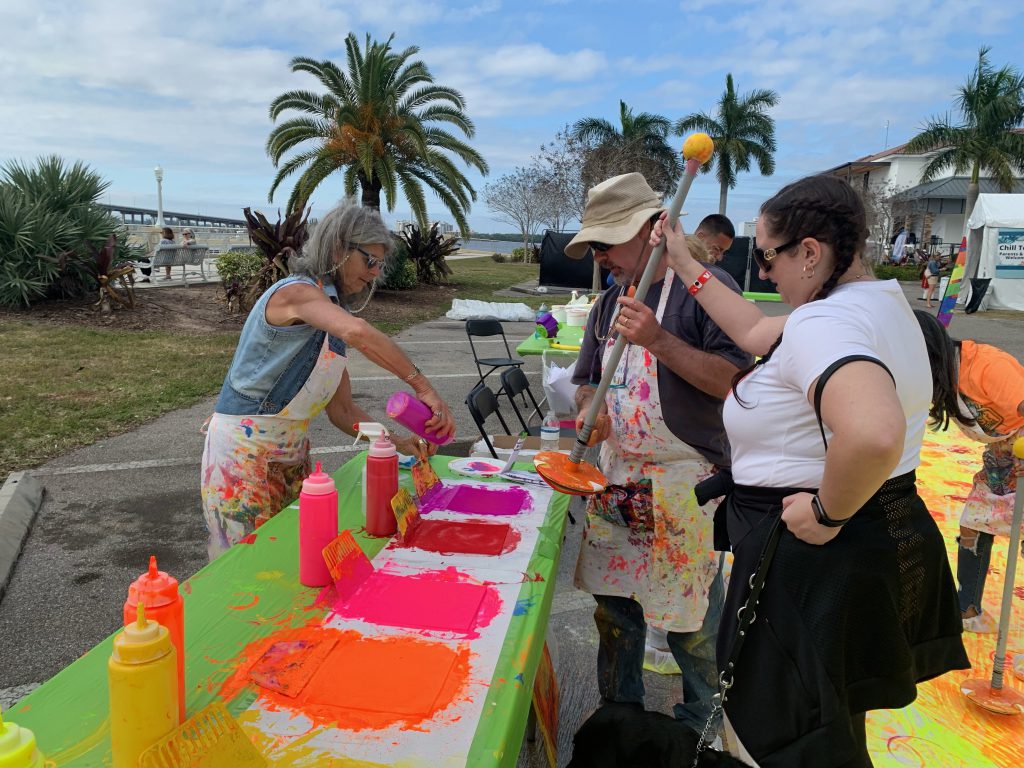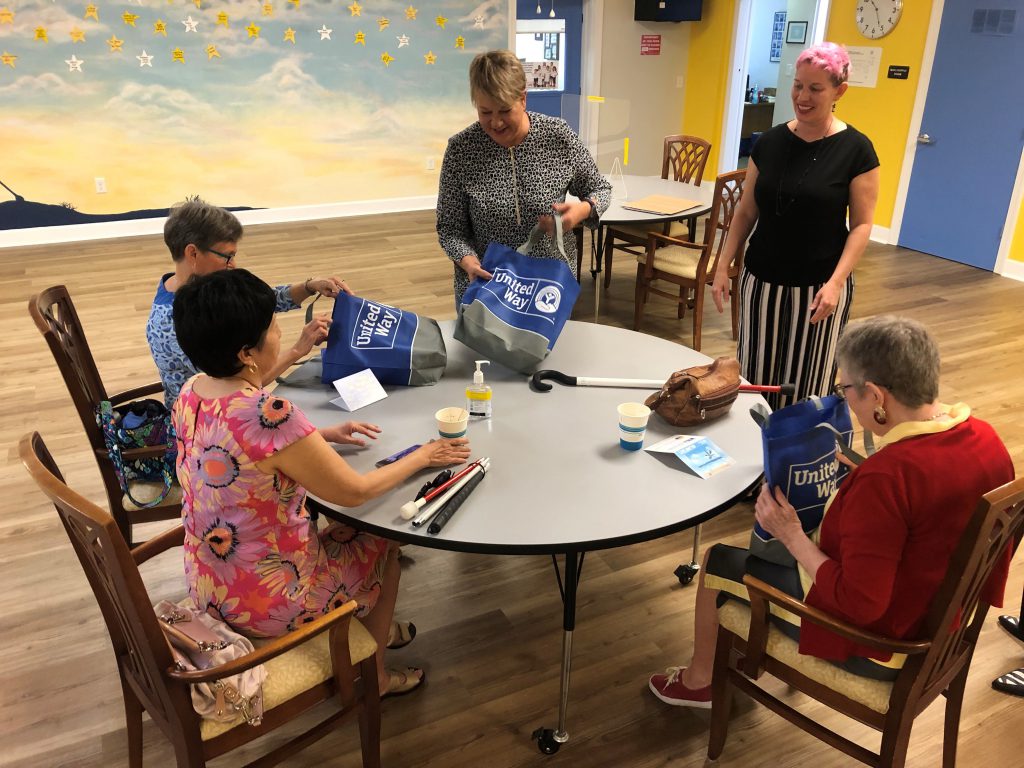 A BEACON OF HOPE
Guiding the Way to Independence
At Lighthouse of SWFL, we believe a person of any age can and should seek to fulfill their highest ambitions, well beyond perceived restrictions of blindness and vision loss. Lighthouse of Southwest Florida's mission is to enable people of all ages living with a visual impairment or blindness to remain independent, active and productive in our society. Our talented team of credentialed professionals provides a variety of rehabilitation and support services to people who are experiencing vision loss and blindness. We offer rehabilitation and support to people of all ages, from babies to older adults, as well as support and education for their families and caregivers.
Donate to
the Cause
Be the Vision – Donate today to help us achieve our mission of independence for people of all ages with blindness and low vision.
Donate
Get Involved
By Volunteering
Share your time and talents for a rewarding experience at
Lighthouse of SWFL.
Volunteer
Take a Tour
of the Center
Interested in seeing what we are all about? Schedule a tour to see our facility and staff in action.
Take a Tour
UPCOMING EVENT
White Cane Day
This event is held to bring attention to not only those in our community who have low vision or blindness, but to the White Cane Law.