Our Job Readiness Program Can Help Your Teen!
Up to 75% of blind and visually impaired adults are unemployed or under employed. That is a staggering statistic that Lighthouse of SWFL is committed to changing for the better.
Each student enrolled in our Transition Program has an opportunity to be placed in a work experience during the summer. To make that work experience a reality and successful, students spend time during the year learning the many "job readiness" skills they will need to be successful adults.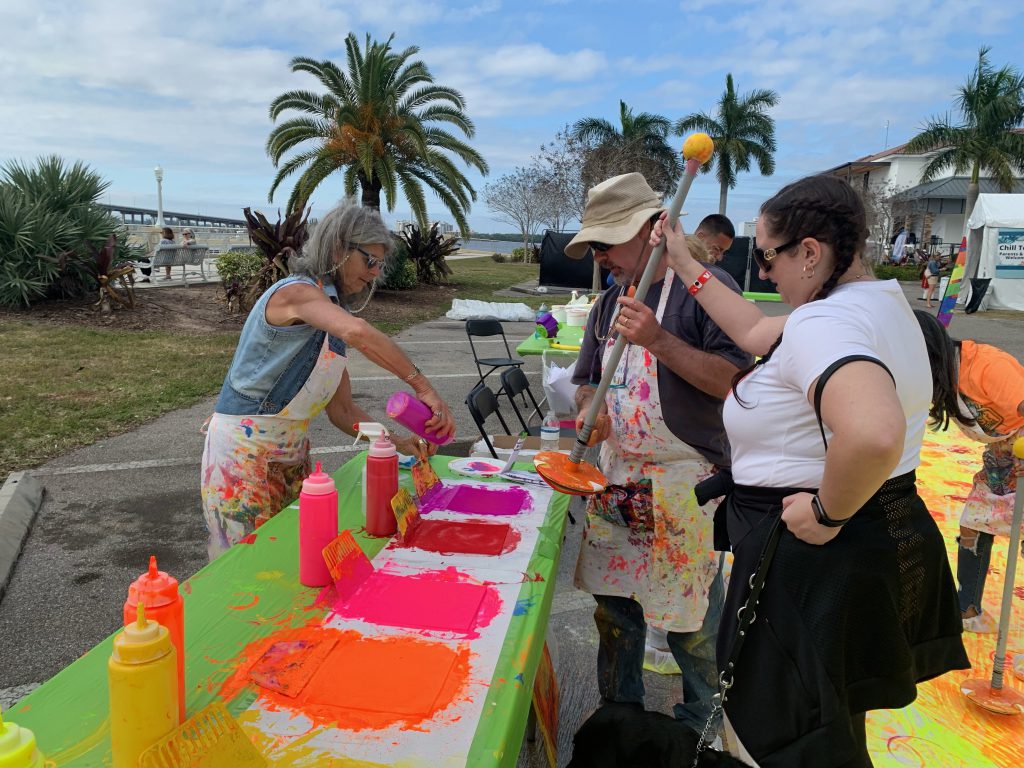 Examples include but are not limited to:
Hands-on experience using technology to register on job search sites, successfully navigate the sites and write a compelling resume.
Answering questions about their disability and asking employers important questions about accessibility.
Participating in mock interviews and complete skill inventories.
Using networking skills such as LinkedIn to secure employment.
Reading job descriptions, filling out applications and evaluating their own qualifications.
Securing transportation to and from job interviews and work locations.
Explore Other Transition Services
After School
We work with the schools, families and our transportation department to coordinate and provide rides to our center on a specific day of the week for each student.
EXPLORE SERVICE
View After School
Community Access
Community Access provides kids opportunities to reach their community and become involved the same way that their sighted peers often do.
EXPLORE SERVICE
View Community Access
Summer Experience
Our summer experience for the Transition Program is designed to give teens real world experiences as an employee in a field of their interest.
EXPLORE SERVICE
View Summer Experience