When you think back to your teenage years, what do you remember? Hanging out with your friends? Going places? Playing sports? Participating in clubs and social activities?
Chances are, you remember all of these as valuable experiences that shaped you growing up.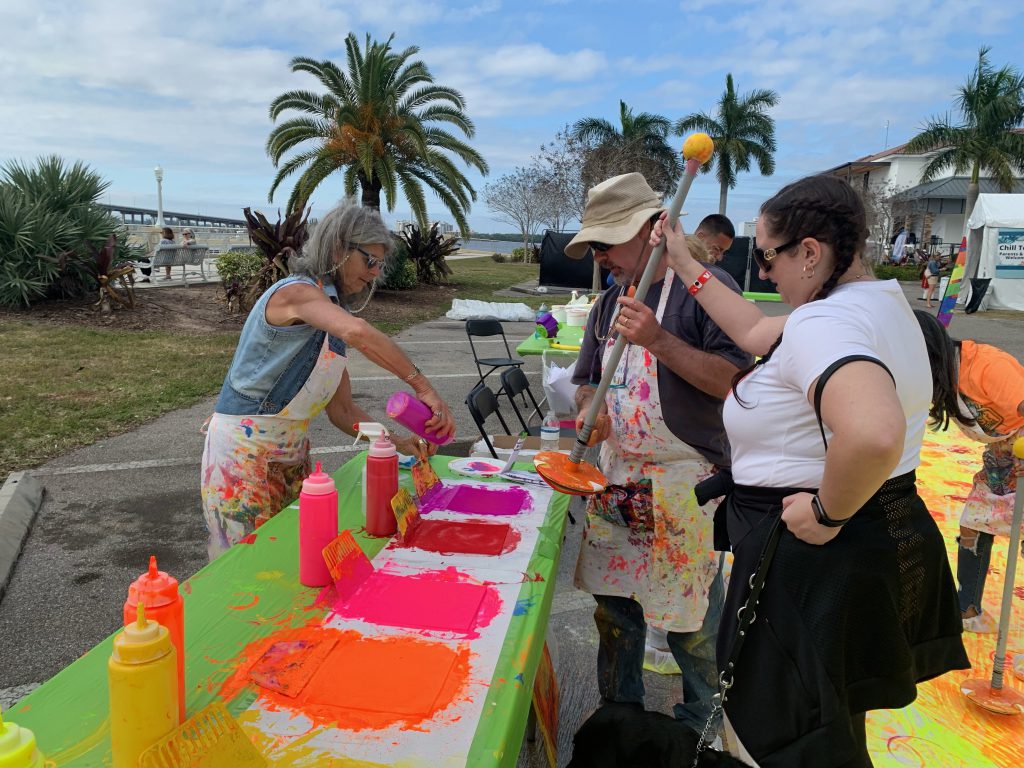 Teenagers who are blind or have low vision may have difficulty integrating into "typical" activities. Community Access provides kids opportunities to reach their community and become involved the same way that their sighted peers often do.
Community access is also a way for our students to use the skills and techniques they learn during weekly sessions (such has money handling) in a more generalized environment like a grocery store or movie theater. Community access is also a way for students to practice self-advocacy skills, such as explaining to those they encounter about the different accommodations they may require or assistance they need.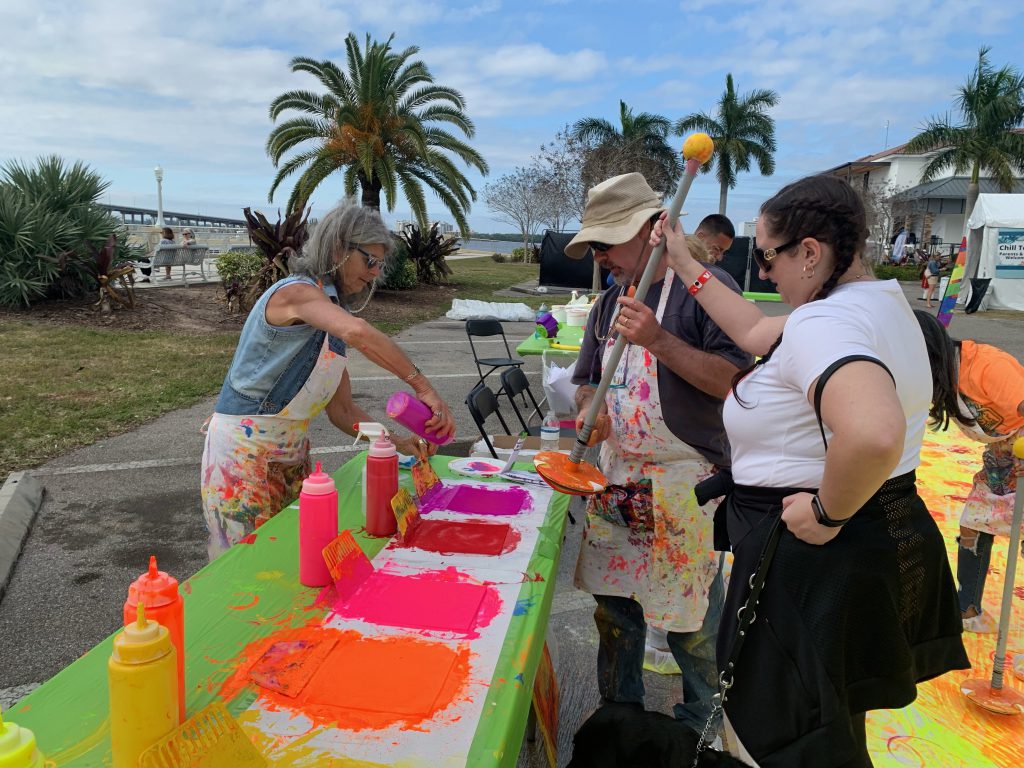 Explore Other Transition Services
After School
We work with the schools, families and our transportation department to coordinate and provide rides to our center on a specific day of the week for each student.
EXPLORE SERVICE
View After School
Job Readiness
Each student enrolled in our Transition Program has an opportunity to be placed in a work experience during the summer.
EXPLORE SERVICE
View Job Readiness
Summer Experience
Our summer experience for the Transition Program is designed to give teens real world experiences as an employee in a field of their interest.
EXPLORE SERVICE
View Summer Experience