Learning communication skills can vastly improve an individual's ability to gain and/or maintain their independence.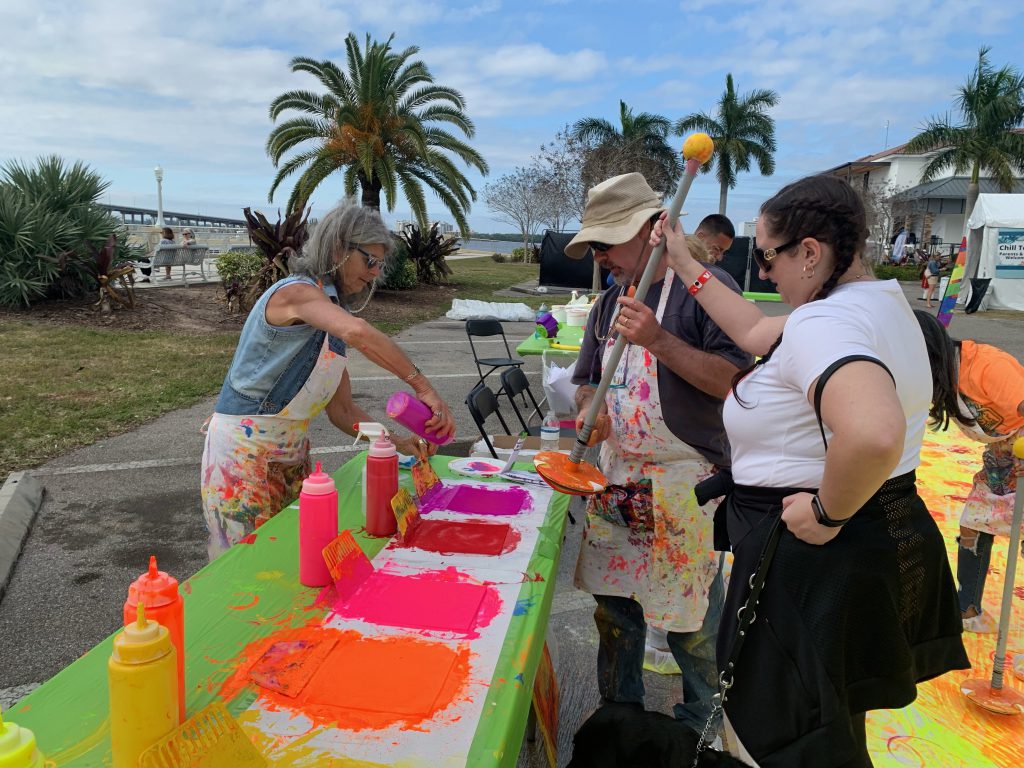 Living With Blindness
Those living with blindness or low vision need to know their rights, resources available (locally, at the state level and nationally) and how to self-advocate. Vision rehabilitation specialists at Lighthouse of SWFL work with individuals to instill confidence and comfort in requesting and utilizing the reasonable accommodations afforded to them. Social workers at Lighthouse of SWFL work with clients and offer Adjustment to Blindness counseling (both individually and in a group setting).
Communication skills taught include the spoken and written word, Braille Readiness, Braille Reading and Writing, Braille for Orientation, Braille for Recreation, Braille for Labeling, and Uncontracted vs Contracted Braille.
Explore Other Adult Services
Low Vision Services
Your hands-on experience with our CLVT will determine how adaptive magnification aids, and other devices can help with activities such as reading and writing.
EXPLORE SERVICE
View Low Vision Services
Independent Living Skills
Independent Living Skills (IL Skills) training assists individuals in improving their ability to live independently, utilizing adaptions and devices designed for visual loss.
EXPLORE SERVICE
View Independent Living Skills
Orientation & Mobility
When individuals successfully complete O&M training they are confident in the use of their white cane and in their ability to maintain their independence.
EXPLORE SERVICE
View Orientation & Mobility