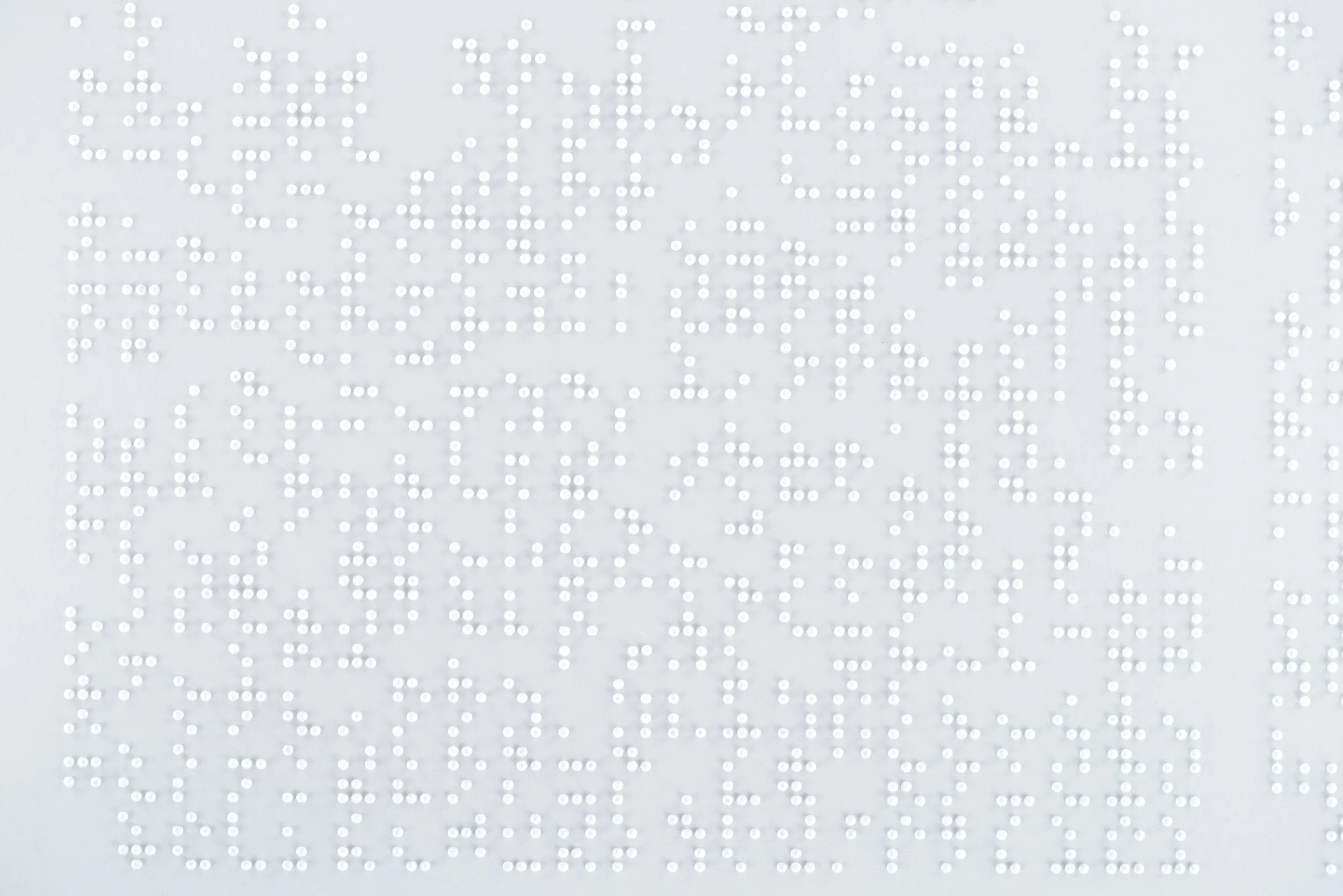 CERTIFIED VISION REHABILITATION THERAPIST (CVRT)
Full-time Position (Lee County, Florida)
Lighthouse of Southwest Florida – 35 W. Mariana Ave., North Ft. Myers, FL 33903
Essential Duties:
Oversee all aspects of Vision Rehabilitation Services and training to ensure that clients achieve the level of independence established by their Rehabilitation Service Plan.
Essential Functions:
Administer assessments and interpret results to develop client rehabilitation plans within the scope of practice for vision rehabilitation.
Provide consultation, support, or education to groups such as parents and teachers.
Identify functional impact of visual impairments related to life skills.
Develop rehabilitation or instructional plans collaboratively with clients, based on results of assessments, needs, and goals.
Design and implement lesson plans, schedule classes and update curricula.
Develop group and individual instructional objectives in the areas of personal management, home management, communications, sensory development and leisure activities. Teach clients to read and write Braille. Teach clients to use adaptive equipment such as large print, reading stands, lamps, writing implements, software, and electronic devices.
Select and distribute instructional materials, aids, and appliances used in teaching according to agency protocols.
Monitor clients' progress to determine whether changes in rehabilitation plans are needed.
Write reports or complete forms to document assessments, training, progress, or follow-up outcomes.
Provide outreach and itinerant services.
Work with all other instructors/program staff to ensure continuity of services.
Collaborate with specialists, such as rehabilitation counselors, speech pathologists, and occupational therapists, to provide client solutions.
Complete all necessary notes, reports, paperwork in a timely manner.
Employee is required to appear for work at the office location, or at client locations as scheduled, during work hours.
Other duties as assigned
Education and/or Experience:
Minimum requirement of a Bachelor's Degree in Vision Rehabilitation or related field; Master's Degree in Vision Rehab or related field preferred.
Three (3) years of experience in the field of Vision Rehabilitation preferred.
Computer Skills (Microsoft Office)
Certificates, Licenses, Registrations:
Certified Vision Rehabilitation Therapist
Must maintain professional accreditations, licensing and/or continued education as required.
General Information and Benefits:
Four-day work week: 7:30 AM – 5:30 PM Mon – Thurs. Occasional weekends.
Health insurance, Dental, Vision, Life insurance for eligible employees (company pays 100% premium for insurances).
Employee Assistance Program
401(k) and company match; additional non-elective contribution for 2-year tenure
Paid vacation, sick and holidays
Agency closed between Christmas and New Year's Day (paid holiday time)
Continuing education opportunities
Fleet vehicles for itinerant visits
No Phone Calls please.
Be sure to include resume when completing the on-line application below.
Indicate CVRT under "Please list the job opening for which you are applying"

Work Remotely:
No
Job Type:
Full-time
Salary:
$58,000.00 – $64,000.00 per year
Benefits:
401(k)
401(k) matching
Dental insurance
Employee assistance program
Health insurance
Life insurance
Paid time off
Vision insurance
Education:
Bachelor's Degree (Required)
Experience:
Working with blind and low vision for 3 years (Preferred)

License/Certification:
CVRT (Required)
Work Location:
One location