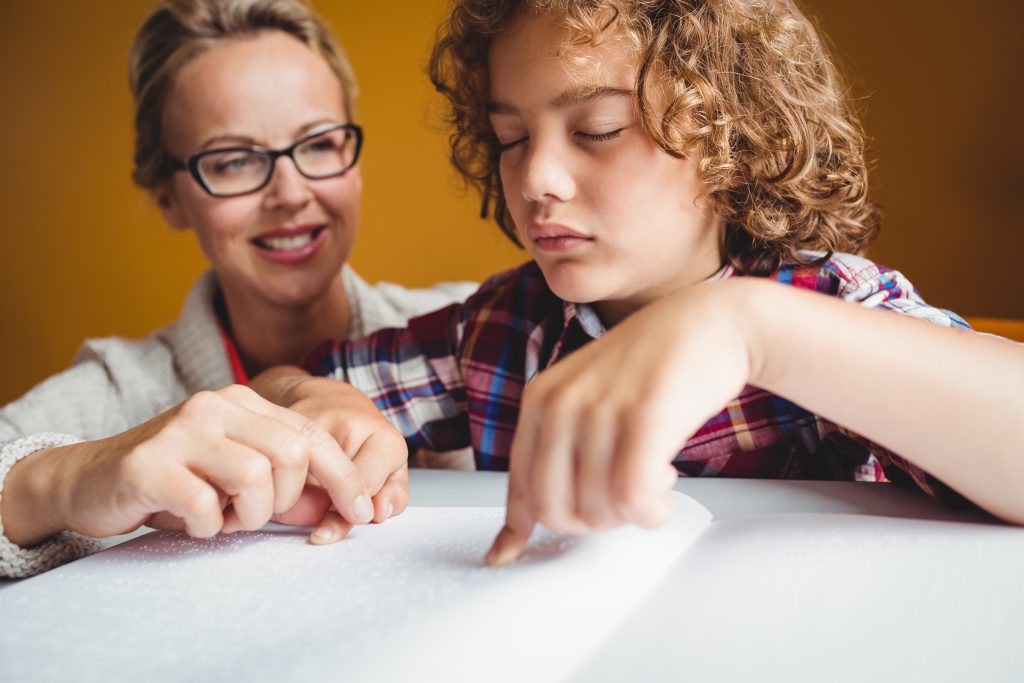 Lehigh Acres man dreams of overcoming sight loss and starting a business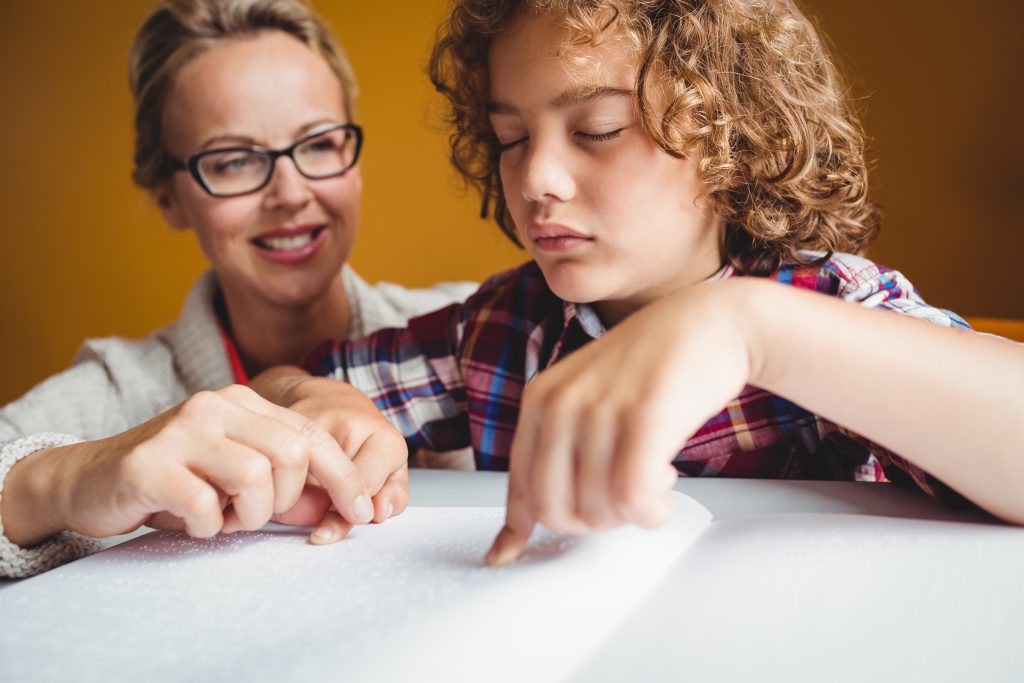 LEHIGH ACRES, Fla — The way he sees it now is Bryan Marin's time.
He has never been more determined or positive or had the feeling like he's on the verge of doing something special.
"This world now, unfortunately, there's a lot of negativity," he says. "And I just want to turn that negativity to a positive."
The story of how Bryan is turning his life around is part of our SWFL Reinvented series. These are stories about people who lost a business or had a major setback in life or started with nothing and worked hard to create something new and successful.
In Bryan's case, his reinvention is just beginning.
He was born in Puerto Rico. And when he was only an infant, his parents noticed he suddenly began losing weight.
"And it got to the point to where I went into a coma, and they rushed me to a hospital," he says.
Doctors told his family he had Type 1 Diabetes, but he could live a normal life as long as he took care of himself. His family moved to Lehigh Acres when Bryan was 12. He fell in love with cars, and after graduation, he went to work for a repair shop.
"When I was in my early 20's, I was working a lot, like 12 to 14 hours a day, plus doing my side jobs," he says. "And I became basically like a workaholic."
And like a lot of people that age he did not take the best care of himself. Quickly, Bryan started losing his sight.
"And that's when they diagnosed that one nerve in my left eye was getting detached."
Over the course of the next several months, Bryan went through a series of surgeries, but none of them worked. By the time he was 28-years-old, Bryan was blind.
"I lost my self-esteem," he says. "I lost hope. I lost love. I basically didn't want to get out of my house or my room. I didn't want to eat. I didn't want to get out of my four walls. I didn't want to talk to anybody because I was basically angry at the world."
He was like that for months. Until he finally said "enough."
"I was looking at myself and I was saying, 'Bryan, this is not you. You can do better. You can do better than before.'"
And when people like Bryan make that decision, Dotty St. Amand is there to help.
"It takes a lot of courage for someone to pick up a phone or to walk through the door," she says.
St. Amand works with Lighthouse Southwest Florida, a United Way partner agency that helps guide people with vision loss toward independence. It starts with emotional healing, then rehab, and ultimately re-learning everyday parts of life.
"And so across those disciplines, we have talented credentialed team members who help the clients with each step of the way," St. Amand says.
It took Bryan three years to complete all the Lighthouse programs he wanted to complete. He says he doesn't think he would be living without the organization.
"I clean, I cook. I scrub, I shower my dog. I take care of my daughter. I pay my own bills. I do my own groceries," he says. "And life is good."
And he feels like his life is just getting started.
"I want to prove to the world, that if I can do it, anybody else can do anything in their lives."
That includes new hobbies. He taught himself how to play the drums.
"My drums, are like my therapy," Bryan says. "When I have a lot of stress or I'm thinking about a lot of things, I just come here and sit down, and forget about the world."
But most of his time is spent working on a new career. He has always loved cooking, so he started making sandwiches for family and friends. That small business is beginning to expand now. He takes orders on Facebook and people can come by his house to pick up their sandwiches.
"We call it 'La Tripleta.' That means it comes with three different types of meats," he says.
He's saving up his money to open up his own restaurant. He's also hopeful for new technology and procedures that will help him regain his sight in a few years.
If you see Bryan, he does not want you to feel bad for what he can't see. He wants you to be proud of his outlook.
"Don't let the negativity take over you. Just think about at that moment, something that makes you happy. It could be your kids or your family, or something that makes you smile. Always have that positivity. Somebody loves you and is proud of you."