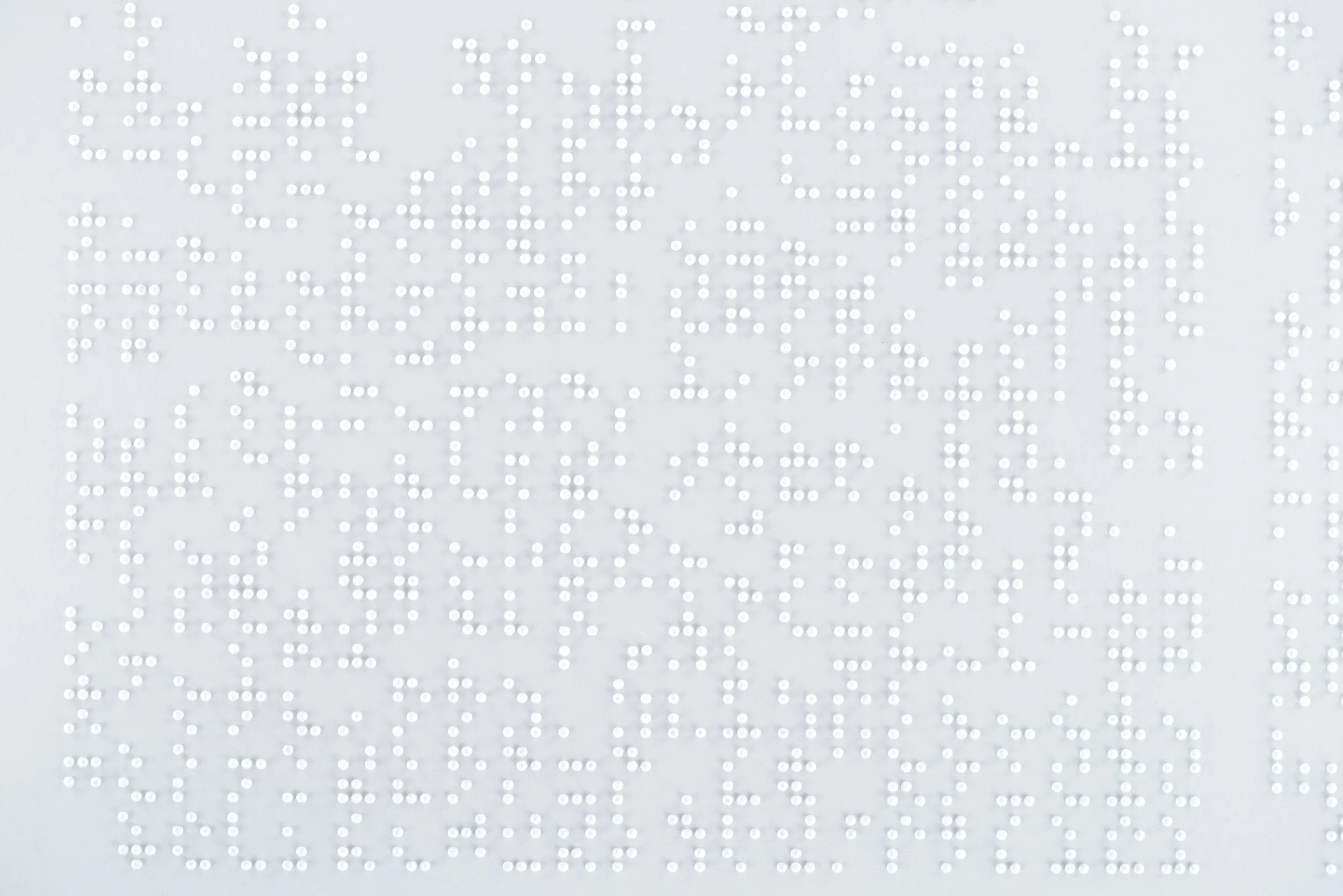 TRANSPORTATION & MAINTENANCE SPECIALIST
Full-Time Position (32 hours per week)
Lighthouse of Southwest Florida – 35 W. Mariana Ave., North Ft. Myers, FL 33903

General Responsibilities:
Provide assistance to transportation and building and grounds maintenance.
Essential Duties:
Operate fleet vehicles equipped to provide non-emergency transport of blind or visually impaired passengers to include accommodations of wheelchairs, walkers, and strollers and offering safe transportation.
Assist Maintenance Supervisor with the day-to-day maintenance of the building and grounds.
Essential Functions:
Serve as driver for transportation trips for disabled persons of all ages.
Ensures safety of all passengers
Provides assistance required to safely board and un-board wheelchair bound passengers.
Complete required transport documentation examples: maintenance logs, trip logs, and mileage reports.
Assist with estimating trip time and planning routes that will best serve passenger.
Use knowledge of local area, GPS, and/or mapping applications to avoid high traffic areas and to ensure the shortest and safest route to destination.
Arrive at the predetermined locations on time and as scheduled.
Inspect and maintain the cleanliness of the fleet vehicles.
Ensures that the fleet vehicles' maintenance schedule is up-to-date; confirms that there are no mechanical issues.
Performs general cleaning and maintenance tasks in the center.
Maintains inventory of cleaning and maintenance supplies.
Assists Maintenance Supervisor with the day-to-day maintenance of building and grounds.
Report any building and grounds maintenance issues or repairs that need to be performed.
Ensure assigned tasks are completed in a timely manner and according to operating procedures.
Employee is required to appear for work at the office location, or at client locations as scheduled, during work hours which may include some weekends.
Other duties as assigned.
Competencies:
Knowledge of basic maintenance functions, including basic electric, plumbing, HVAC, painting, and upkeep of grounds.
Possession of the patience and tact necessary for contacts with individuals, both adult and children, and their caregivers.
Must be reliable and capable of working independently and remaining calm in case of emergency.
Excellent inter-personal skills with ability to establish rapport and demonstrate empathy toward clients with visual impairment and other disabilities
Detail-oriented and excellent organizational skills
Ability to work independently and to multi-task under pressure with close attention to details and accuracy
Possess high level of honesty and confidentiality
Professional maturity and judgment
Education and/or Experience:
High school diploma or equivalent required
Two years of passenger vehicle driving experience preferred
Satisfactory completion of a company training program in passenger assistance techniques, sensitivity training, and map reading, or demonstrated competence based on previous employment experience preferred.
Computer Skills (Microsoft Office Word, Outlook, Excel)
Certificates, Licensures, Registrations:
Valid Florida Driver's License
Motor Vehicle Record in compliance with FDOT standards and insurance coverage requirements.
CPR/First Aid Certificate desired
General Information:
Four-day work week: Mon – Thurs. Occasional weekends.
Health insurance, Dental, Vision, Life insurance for eligible employees (company pays 100% premium for insurances).
Employee Assistance Program
401(k) and company match; additional non-elective contribution for 2 year tenure
Paid vacation, sick and holidays
Agency closed between Christmas and New Year's Day (paid holiday time)
Continuing education opportunities
Fleet vehicles for itinerant visits
No phone calls please.
Be sure to include resume when completing the on-line application below.
Indicate Transportation & Maintenance Specialist under "Please list the job opening for which you are applying"
Job Type:
Part-time
Salary:
$15.00 – $18.00 per hour
Benefits:
401(k)
401(k) matching
Dental insurance
Employee assistance program
Health insurance
Life insurance
Paid time off
Vision insurance
Education:
High school or equivalent (Preferred)
Experience:
Passenger Vehicle Driving: 2 years (Preferred)
License/Certification:
Florida Driver's License (Required)
Work Location:
One location