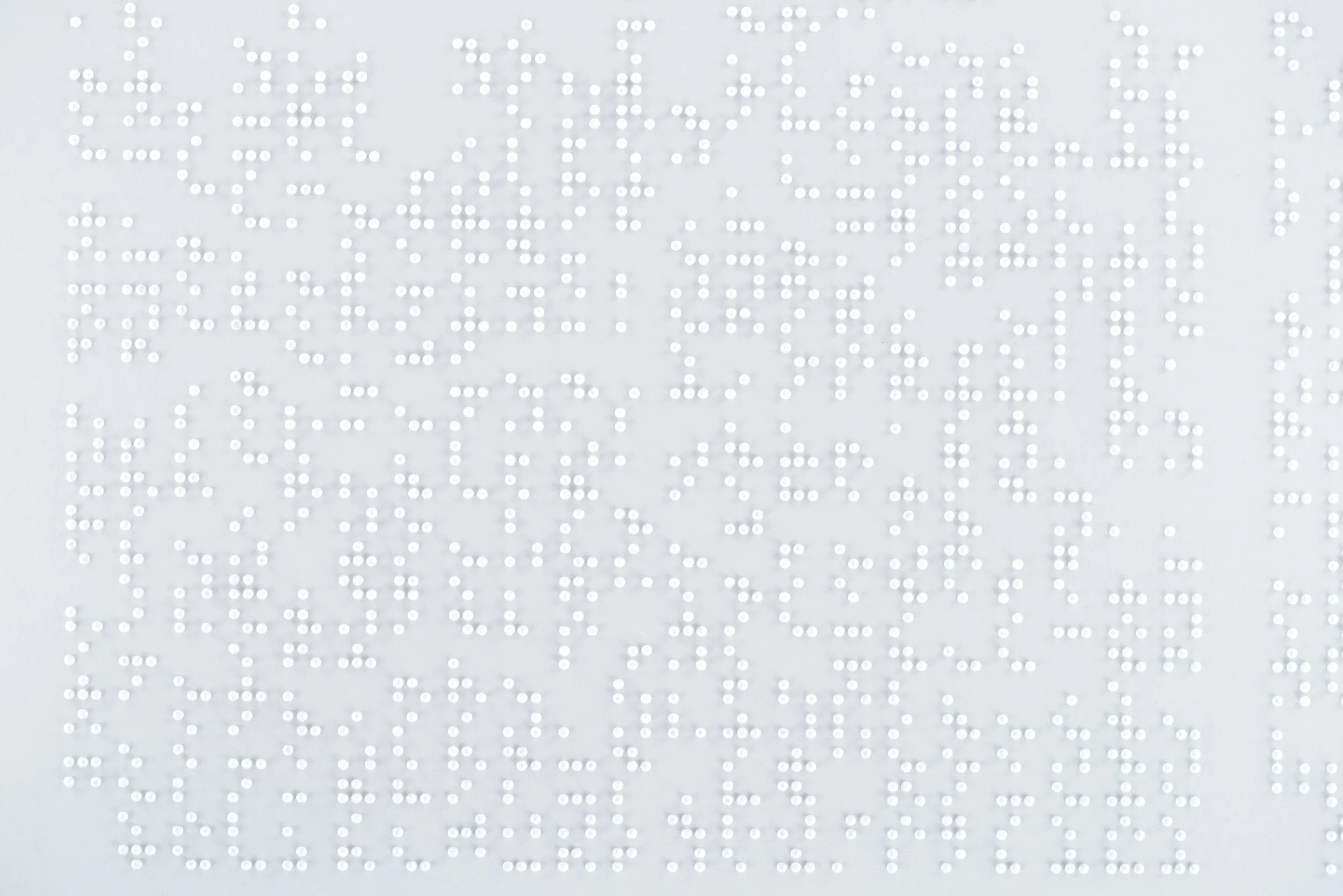 PROGRAM SERVICES SUPERVISOR – SOCIAL WORKER
Full-time Position (Lee County, Florida)
Lighthouse of Southwest Florida – 35 W. Mariana Ave., North Ft. Myers, FL 33903
General Responsibilities:
Oversee the development and implementation of the day-to-day administration of program services by ensuring the agency's operation and programs are both effective and efficient.
Essential Duties:
Ensure appropriate operational monitoring of programs, supervision of program staff, contract/grant fulfillment and compliance, and program development to provide support to clients who are experiencing blindness or vision impairment.
Provide case management and counseling services to include social services assessments, interventions, and evaluations for individualized plans of care for clients who are experiencing blindness or vision impairment.
Essential Functions:
Provide leadership for the development, implementation, fulfillment and promotion of the organization's mission, vision, strategic plan, and annual goals in conjunction with the Chief Executive Officer. Lead team to continually strive for excellence in quality programs and customer service.
Cultivate an organizational culture within the program area that reflects the agency's philosophy and values.
Supervise social worker(s), recreational therapist(s), and assistive technology specialist(s), including conducting performance evaluations, coaching and discipline as necessary. Supervise social work student interns.
Assists the Management Team to develop the organization's Annual Operational Plan and Budget by providing budget information related to programming.
Manage program budget and approve program purchases.
Establish and maintain effective communication with the program staff and management team.
Complete program-related reporting to funding agencies.
Oversee processing of incoming referrals, including referrals from VisionRefer.
Oversee case management of adult programs including database management and collaboration of interdisciplinary team for client service deliverables.
Collaborate with program staff and instructors to refer clients to appropriate areas to address service plan needs. Follow up with instructors and clients for evaluation of service plan.
Participate in clinical staffing meetings with Lighthouse of SWFL and Division of Blind Services staff.
Assist in assessing the needs of newly referred clients by conducting initial intake assessment and Comprehensive Functional Assessment (CFA).
Conduct home visits as appropriate.
Assist individuals and families in the development and management of coping skills. Manage crises as needed.
Educate and assist clients to access community resources to address unmet needs.
Develop and implement intervention, treatment, and discharge plans to address vision rehabilitation and psychosocial needs of clients.
Follow up with clients as needed while they are receiving services.
Facilitate completion of outcome measures and/or contract required surveys.
Monitor completion of annual and case closure CFAs.
Advocate for clients.
Facilitate support groups (individuals & families).
Network with social service agencies, and other community partners that provide services to people with disabilities.
Provide written reports, as required by Lighthouse of SWFL.
Assist in providing educational presentations to agencies who are serving our clients and community partners.
Other duties as assigned.
Education and/or Experience:
Bachelor's or Master's Degree in Counseling, Social Work, Psychology or a related field required. Master's degree preferred.
Supervisory experience preferred.
Computer Skills (Microsoft Office, Excel, Word)
General Information:
Four day work week: 7:30 AM – 5:30 PM Mon –Thurs. Occasional weekends.
Health insurance, Dental, Vision, Life insurance for eligible employees (company pays 100% premium for insurances).
Employee Assistance Program
401(k) and company match; additional non-elective contribution for 2 year tenure
Paid vacation, sick and holidays
Agency closed between Christmas and New Year's Day (paid holiday time)
Continuing education opportunities
Fleet vehicles for itinerant visits
No phone calls please.
Be sure to include resume when completing the on-line application below.
Indicate Program Services Supervisor under "Please list the job opening for which you are applying"

Work Remotely:
No
Job Type:
Full-time
Salary:
$65,000.00 – $70,000.00 per year
Benefits:
401(k)
401(k) matching
Dental insurance
Employee assistance program
Health insurance
Life insurance
Paid time off
Vision insurance