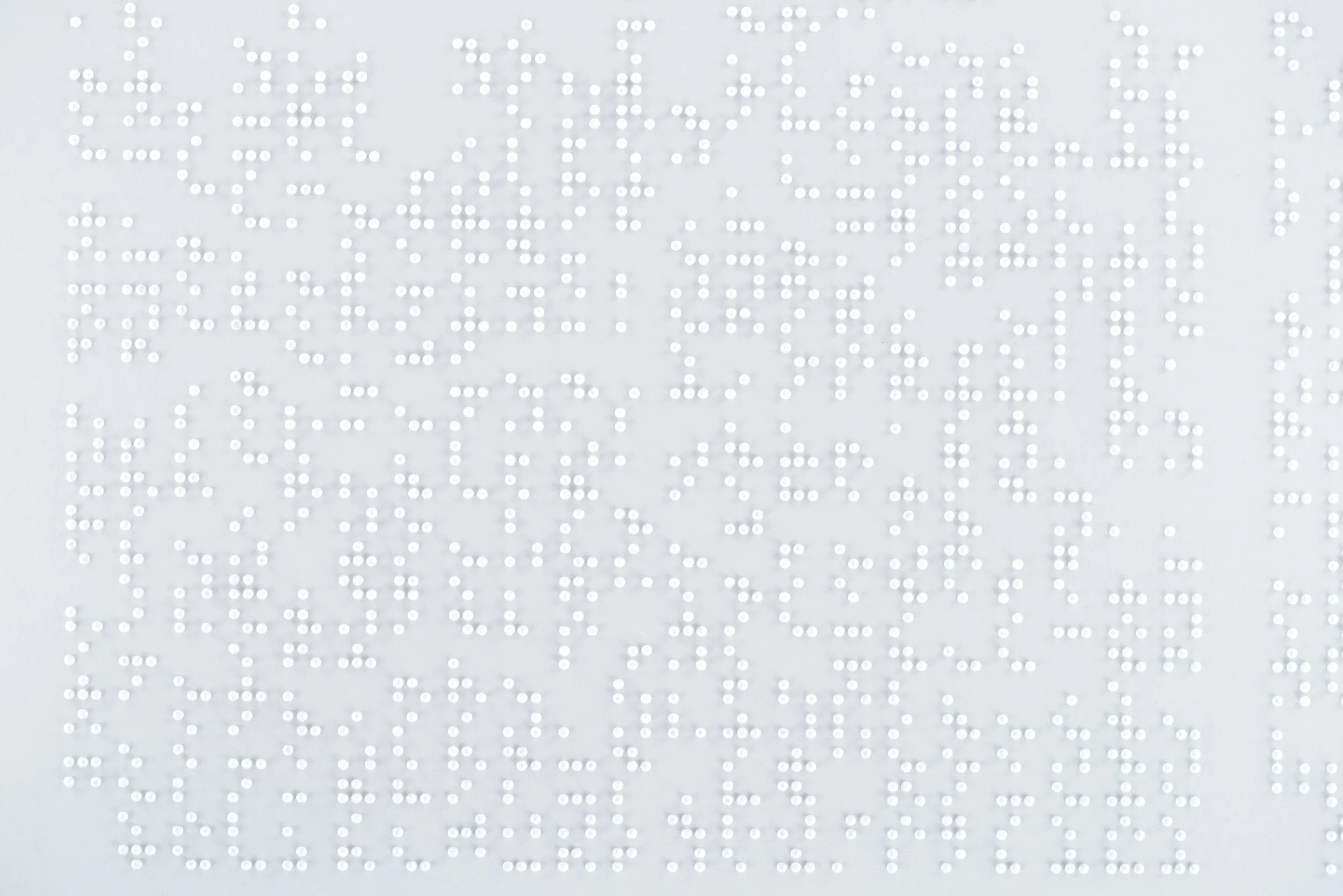 CHIEF EXECUTIVE OFFICER (CEO)
Full-time Position (Lee County, Florida)
Lighthouse of Southwest Florida – 35 W. Mariana Ave., North Ft. Myers, FL 33903
General Responsibilities:
The Chief Executive Officer, with authority delegated by the Board of Directors, is responsible for the overall administration of all the programs and services of Lighthouse of Southwest Florida, Inc.
Essential Duties:
The Chief Executive Officer carries out the agency's program activities within the budget and in accordance with policies established by the Board of Directors. The areas of responsibility include: 1) Fiscal Control, 2) Programs, 3) Personnel Management, 4) Policy, 5) Community Relations, and 6) Fundraising & Development.
Ensures appropriate operational monitoring of compliance with non-profit practices and regulations.
ESSENTIAL FUNCTIONS
Fiscal Control:
Supervises and collaborates with Chief Financial Officer to analyze and direct all financial operations of all programs and services.
Submits an annual budget to the Board of Directors for approval.
Monitors agency compliance to maintain standards of accounting applicable to non-profit business practice.
Negotiates contracts and agreements with funding sources in accordance with the direction of the Board of Directors.
Submits requests for funding from a variety of funding sources.
Programs:
Identifies the needs of the population to be served.
Establishes program objectives.
Carries out programs that meet national accreditation standards and achieves the objectives of each program.
Maintains knowledge of developments in the field of vision rehabilitation.
Recommends to the Executive Committee the need for physical plant accommodations to complete the objectives.This includes, but is not limited to, classroom & office space, technology, and ground use recommendations.
Locates new sources of funding and oversees grants proposals & applications.
Personnel Management:
Carries out sound personnel practices and policies in accordance with the Personnel Manual and current professional standards.
Recruits, employs, supervises, annually evaluates, and discharges all personnel. Only the Chief Executive Officer can hire and discharge staff.
Supervision and evaluation may be delegated to supervisory staff as per the Chief Executive Officer.
Encourages professional growth of staff.Informs the Executive Committee of personnel changes.
Policy:
Carries out the policies and procedures as set forth in the Policy & Procedures Manual.
Recommends changes in policy and procedures.
Acts as liaison between the Board of Directors and staff concerning the development and implementation of policy and procedures.
Presents recommendations to the Board of Directors concerning legal and contractual obligations of the agency.

Community Relations:
Initiates new contacts and maintains contacts with other human service agencies and networks locally, statewide, nationally and internationally.
Promotes training about blindness and low vision for agencies, businesses, and organizations in the community.
Initiates and participates in public relations activities of the agency.
Represents the Agency in the community.
Fundraising & Development:
Supervises and collaborates with the Director of Development and Communications to oversee fundraising, resource development and implementation, including identification of resource requirements, research of funding sources, and establishment of strategies to ensure sustainability of the organization.
Serves in concert with the Board of Directors in fundraising.
Promotes funding development of the Board of Directors.
Promotes and oversees funding development of staff.
Establish and maintain effective communication with the management team, Board and staff.
Employee is required to appear for work at the office location, or at client locations as scheduled, during work hours.
Other duties as assigned.
Education and/or Experience:
Bachelor's degree in vision rehabilitation, rehabilitation, gerontology, social work, or a closely related field is required.
Master's degree preferred.
Four or more years of management or supervisory experience in non-profit business is required.
Possess knowledge and experience of applicable laws and ethics pertaining to the governance of a non-profit business.
General Information:
Four day work week: 7:30 AM – 5:30 PM Mon – Thurs. Occasional weekends.
Health insurance, Dental, Vision, Life insurance for eligible employees (company pays 100% premium for insurances).
Employee Assistance Program
401(k) and company match; additional non-elective contribution for 2 year tenure
Paid vacation, sick and holidays
Agency closed between Christmas and New Year's Day (paid holiday time)
Continuing education opportunities
Fleet vehicles for itinerant visits
Salary commensurate with experience
No phone calls please.
Be sure to include resume when completing the on-line application below.
Indicate CEO under "Please list the job opening for which you are applying"

Work Remotely:
No
Job Type:
Full-time
Benefits:
401(k)
401(k) matching
Dental insurance
Employee assistance program
Health insurance
Life insurance
Paid time off
Vision insurance