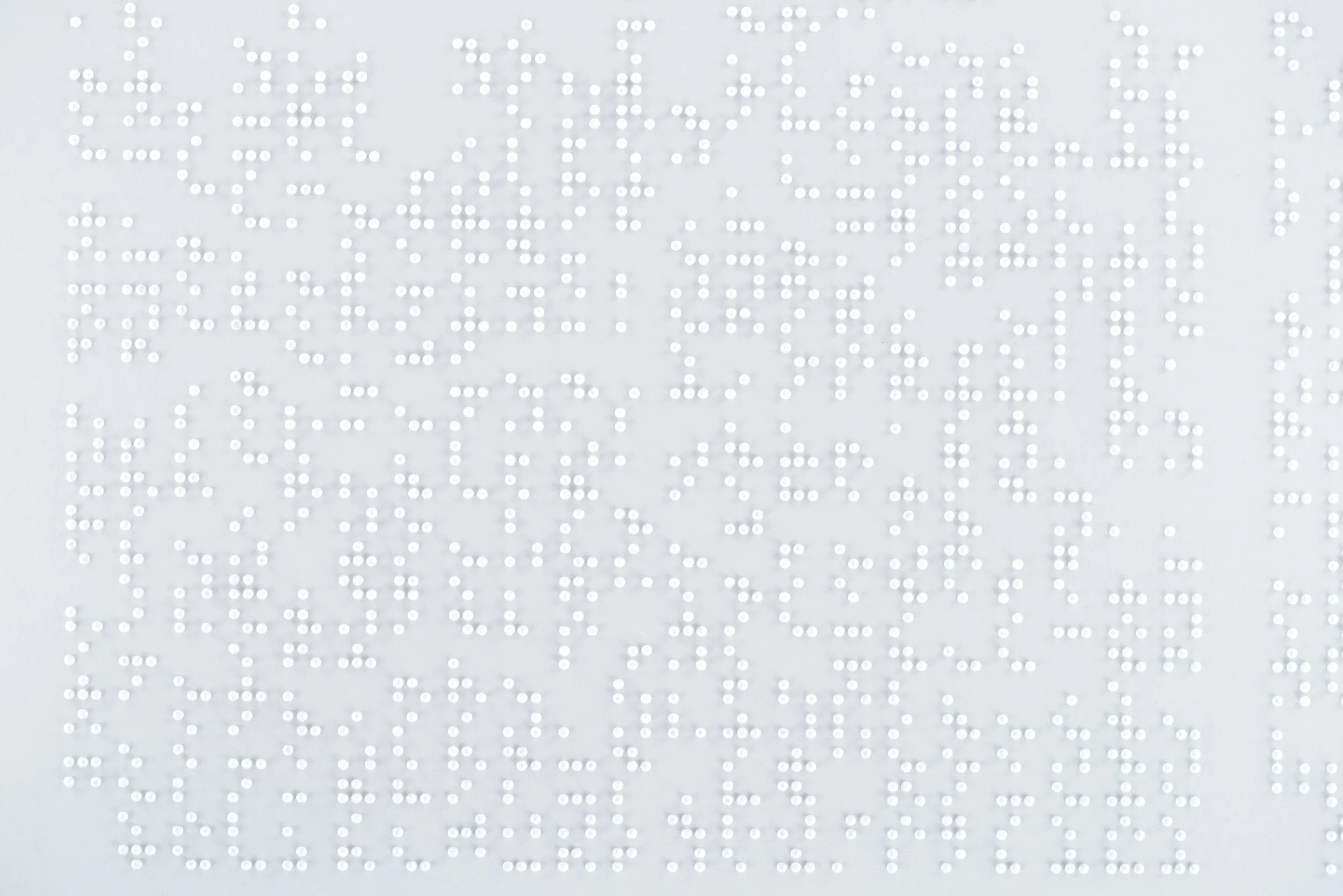 ASSISTIVE TECHNOLOGY SPECIALIST
Full-time Position (Lee County, Florida) 38 hours
Lighthouse of Southwest Florida – 35 W. Mariana Ave., North Ft. Myers, FL 33903
Essential Duties:
Responsible for addressing the needs of visually impaired clients in the area of Assistive Technology to include the use of visual techniques, non-visual techniques (auditory and tactual), and strategies and problem-solving skills using various assistive technology devices and solutions.
Essential Functions:
Conduct and write Assistive Technology assessments for a variety of clients (college, vocational and recreational).
Teach all aspects of Assistive Technology and peripherals (including but not limited to screen magnification, screen reading software, optical character recognition software, PDA's for the Blind, and GPS for the blind) to clients individually and/or in class setting/small group.
Maintain working knowledge of trends in technology.
Create sequential lesson plans, schedule classes and update curriculum.
Work with other instructors to ensure continuity of services and educational needs of clients.
Complete all necessary notes, reports, paperwork in a timely manner.
Maintain Assistive Technology lab.
Other duties as assigned.
Education and/or Experience:
High school diploma required. Bachelor or Master's degree in related field preferred.
Three (3) years experience teaching Assistive Technology for the visually impaired preferred.
Prior teaching experience in a group setting highly preferred.
Computer Skills (Microsoft Office).
Certificates, Licensures, Registrations:
Florida DBS endorsement in Screen Magnification and Screen Reader required.
CATIS certification preferred.
Must maintain professional accreditations, licensing and/or continued education as required.
General Information and Benefits:
Four day work week: Mon – Thurs. Occasional weekends.
Health insurance, Dental, Vision, Life insurance for eligible employees (company pays 100% premium for insurances).
Employee Assistance Program
401(k) and company match; additional non-elective contribution for 2 year tenure
Paid vacation, sick and holidays
Agency closed between Christmas and New Year's Day (paid holiday time)
Continuing education opportunities
Fleet vehicles for itinerant visits
No phone calls please.
Be sure to include resume when completing the on-line application below.
Indicate Assistive Technology Specialist under "Please list the job opening for which you are applying"
Job Type:
Full-time
Salary:
$18.00 – $20.00 per hour
Benefits:
401(k)
401(k) matching
Dental insurance
Employee assistance program
Health insurance
Life insurance
Paid time off
Vision insurance